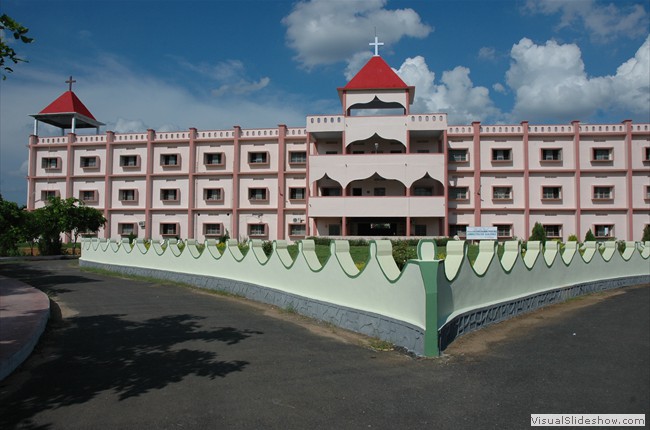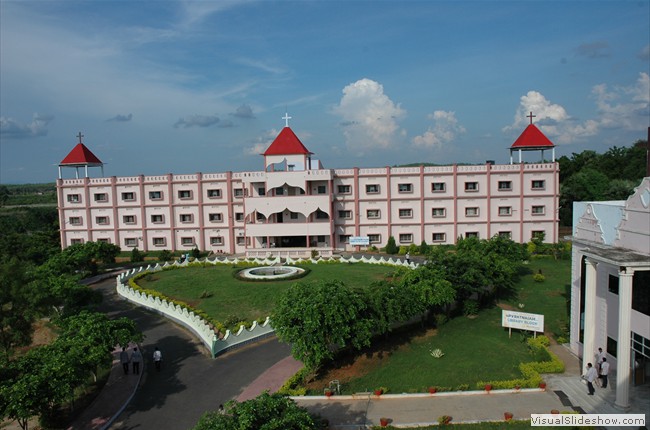 The department of Mechanical Engineering has been in existence the inception of the institution. The department has well equipped laboratories such as CAD/CAm Lab, Thermal Engineering lab, Solid Mechanics Lab, Heat Transfer Lab, Machine Tools and Metrology Lab, Fluid Mechanics and highly qualified faculty members.
The department conducts one week workshop on "Advanced Welding Techniques" by prof. Jasper and prof. Spencer from ports mouth university, UK in the year 2006-2007.
The Laboratories like
* .CAD / CAM Lab.
* Thermal Engineering Lab
* Heat Transfer Lab
* Mechanics of Solids Lab
* Fluid Mechanics & Hydraulic Machines Lab
* Production Technology Lab
* Workshop Technology Lab
* Fuels & Lubricants Lab