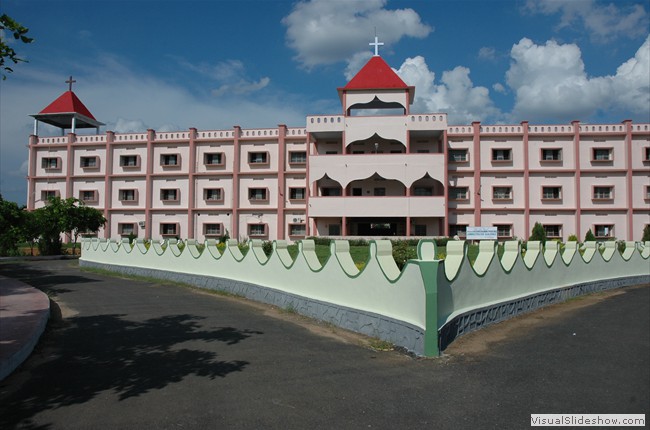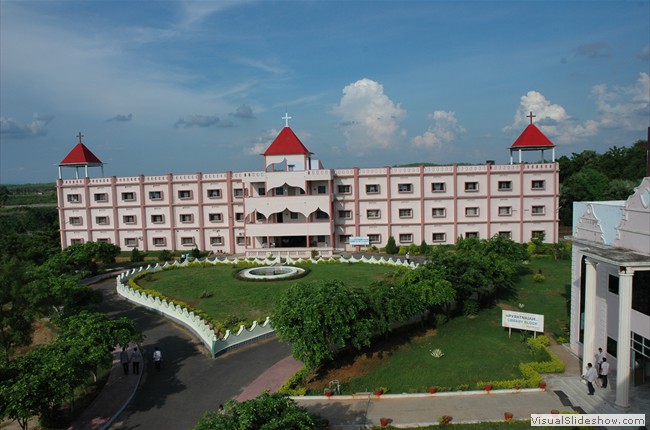 The department of Electronics & Communication Engineering came into existence in the year 1999 with Bachelors degree program. The Master's degree programme is going to start from this academic year i.e. 2009-10. Currently Master's programme offers the specialization of embedded systems. We are planning to accreditate our programs to National Board of Accreditation. The Department has received grant from government agency such as AICTE MODROBS scheme for the modernization of laboratories.
well established laborataries
* Basic Electronics Lab.
* IC & PDC Lab.
* AC & DC Lab.
* Micro Processors Lab.
* Micro Wave Lab.
* DSP & ECAD Lab.
Are maintained with special equipments and made available to the students to strengthen their technical skills. MATLAB and DSK 6713 DSP licensed advanced software are available.